If you are in the market to purchase or sell a home. Moving quickly is recommended. Saving you money on your monthly mortgage payment & with rate increases your loan amounts decrease.
Call me today and we can discuss the market and create a strategy for you and your family. 925-548-7112
https://goo.gl/LWWSO3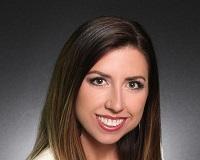 Buying and selling a home is one of life's most important decisions. It is often a time of stress, excitement. It is an ending of one chapter and the beginning of a new one. Having an ethical real e....